Our 8th Annual Wine Tasting Fundraiser is coming up on Saturday, May 21! If you have wanted to volunteer or be a sponsor, now is your chance.
Become a Sponsor! See your name or your company name on our sidebar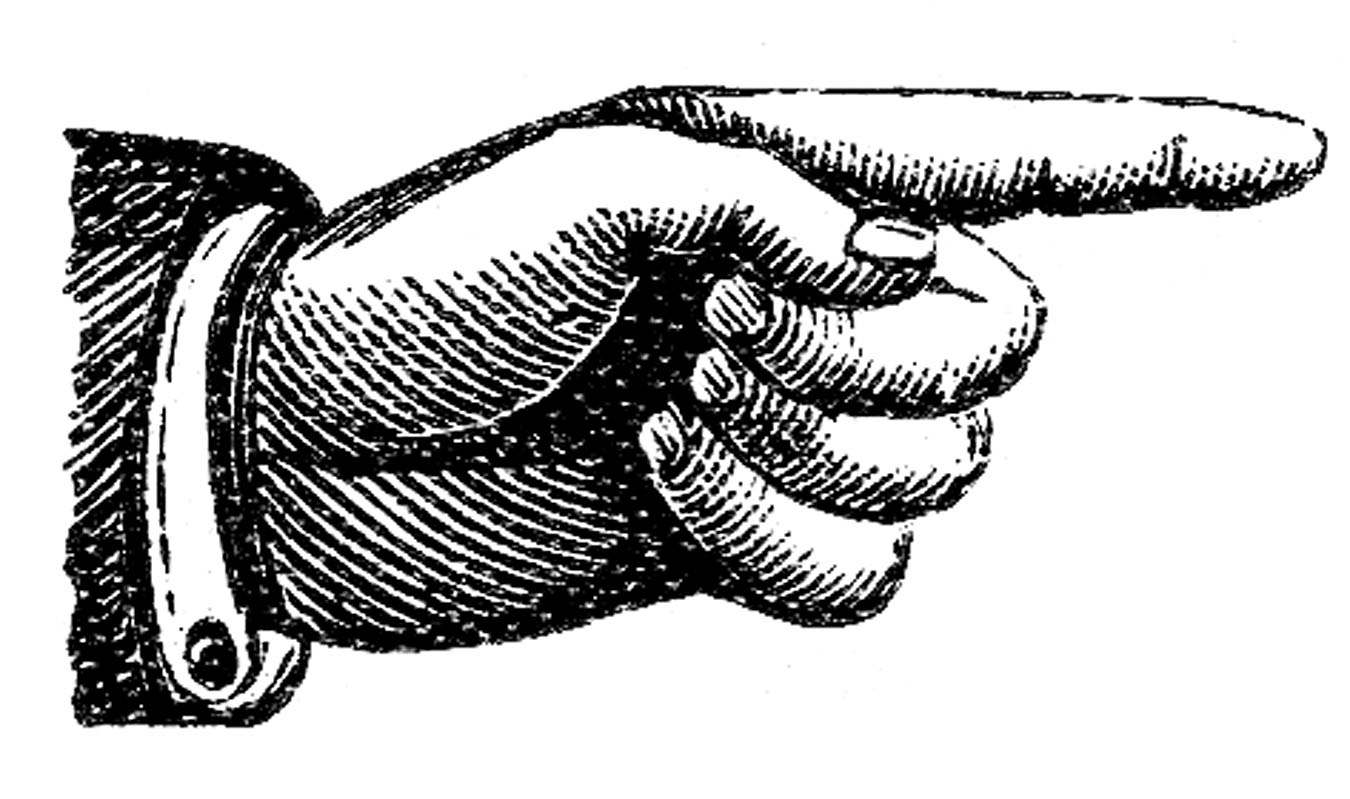 .
You can become a Sponsor with for as little as $100 or match our largest sponsor ever, Realtor Therese Bianchi, with $1,500! Click here to see your options as a sponsor.
Food: Prepare and deliver something savory or sweet in 75+ individual one-two bite sized pieces to HPIC kitchen day of the event. Every year attendees of the event think that our delicious hors d'ouevres and small bites are prepared by professional caterers. But they are prepared by a cadre of Highland Park/Riverview foodies, and if you are one, join the fun. If you don't have time to cook but you want to help, we will happily accept donations of money towards food. We can also help if you would like to cook, but need some assistance with the expense.
Servers: We need people that have their MAST permit or are willing to get one very soon. With great wine comes great responsibility.
Set-up: Friday, May 20th from 5pm-7pm. Move tables and chairs, put on tablecloths and other table accoutrements, help with final touches.
Let us know: Please contact hpicwine@gmail.com .
Do you still need to register for the event? Go here to register.